Whether you're selling oranges on a market stall in Kensington, London, or dealing in the world's electronics business, it goes without saying that great packaging can help captivate your customer in 2014.
Discard the old, tired and boring cardboard boxes! For your product it's time to get creative and start using ideas from the best designed product packaging on the market.
Find some of craziest, funniest and often somewhat absurd packaging from around the world below…
1.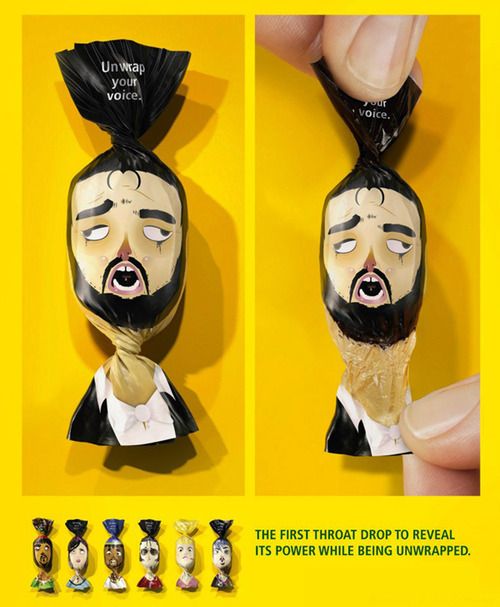 Credit: Ricola
Give customers a visual aid in what your product can do for them!
2.
Credit: Yanko
Presenting your packaging with multiple uses gives the customer an added incentive to buy.
3.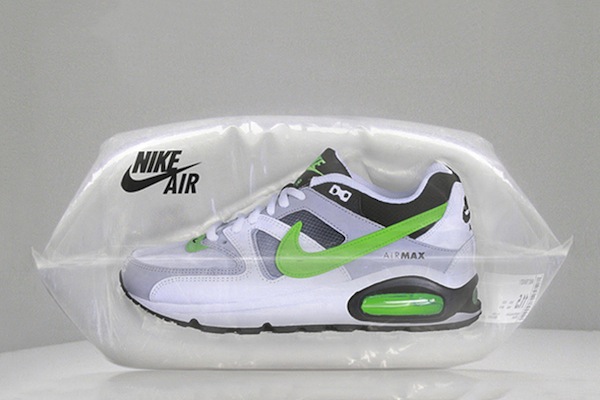 Credit: SneakerNews
Who needs all that excess packaging? A great idea from Nike that ties perfectly into their product.
4.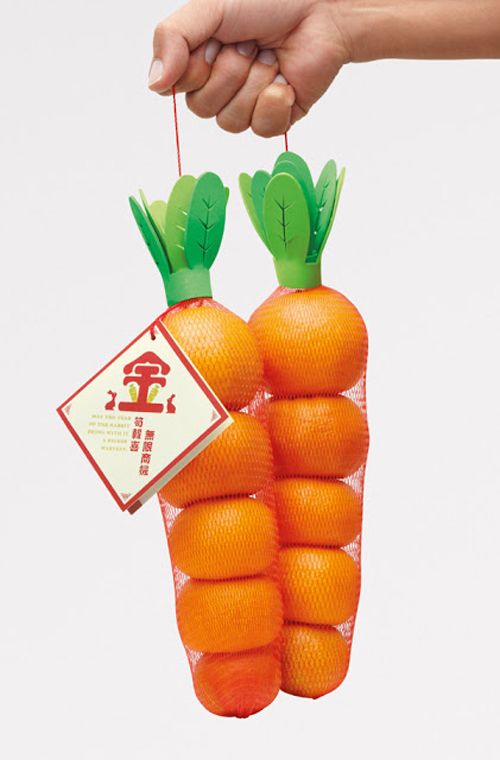 Credit: Alpha245
A smile can sell, and these certainly made us smile!
5.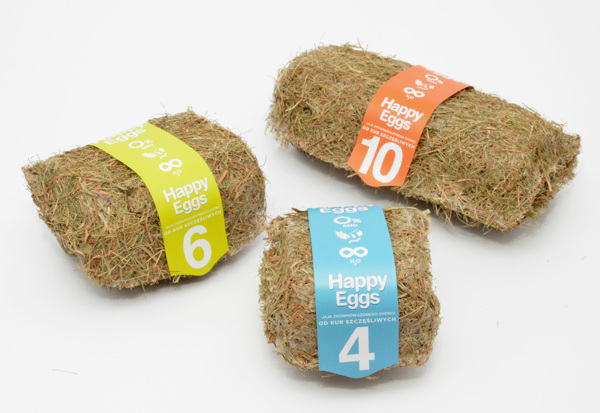 Credit: Behance
It may be a little quirky, but you just know the company who produced these eggs has very happy chickens. It's a fact: Companies who are on the right side of the environment sell.
6.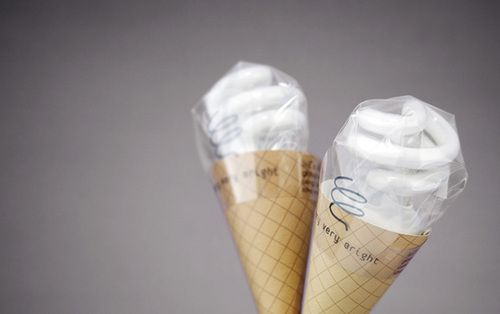 Credit: Fengworks
Who else likes to check the light bulb is still intact before they buy? This packaging above is amusing and also makes perfect sense!
7.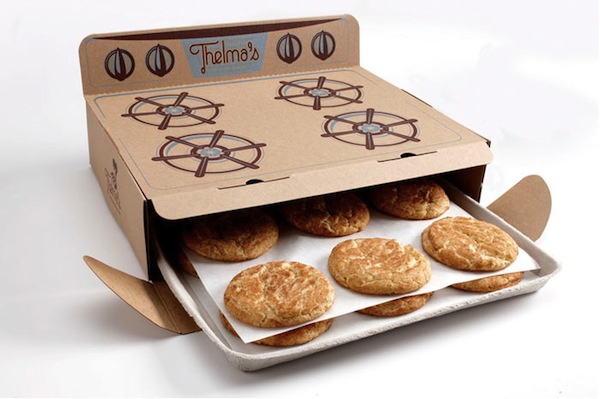 Credit: BrainandCaffeine
Buy these cookies on the way to work, and you can say with confidence that they're straight out of the oven!
8.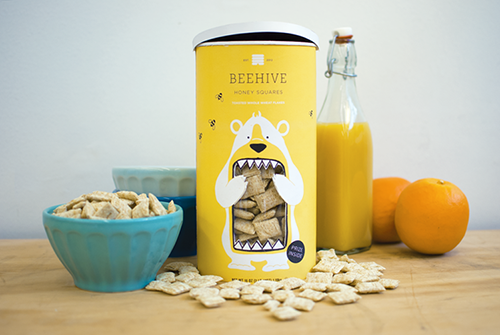 Credit: LucyKuhn
It's the little laughs that could make your product just that extra bit more attractive to a customer!
9.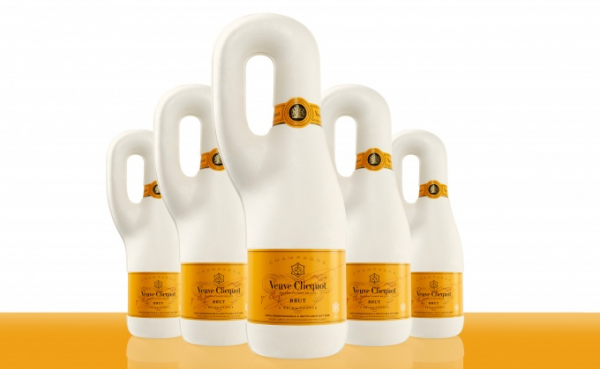 Credit: Veuve Clicquot

It's neither cheap nor environmentally friendly to produce Champagne Bottles, and this creative packaging is both biodegradable and stylish at the same time.
10.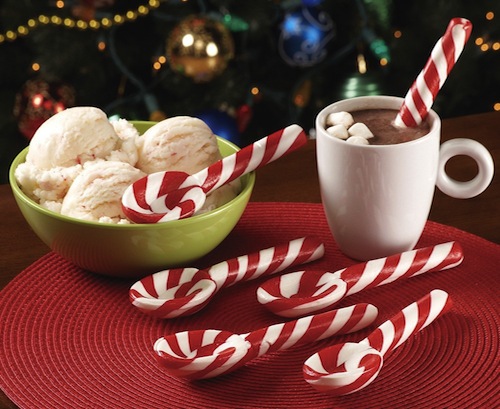 Credit: PartyCity
We may only be a few weeks past Christmas, but these edible spoons put an excellent, creative twist on the classic candy cane.
11.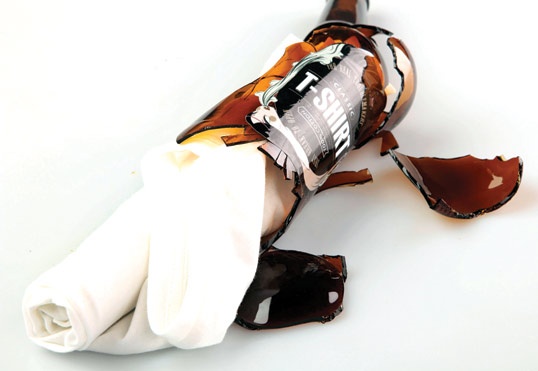 Credit: RetailBlogDesign
A little dangerous, but it'll go down a treat with the right target market!
12.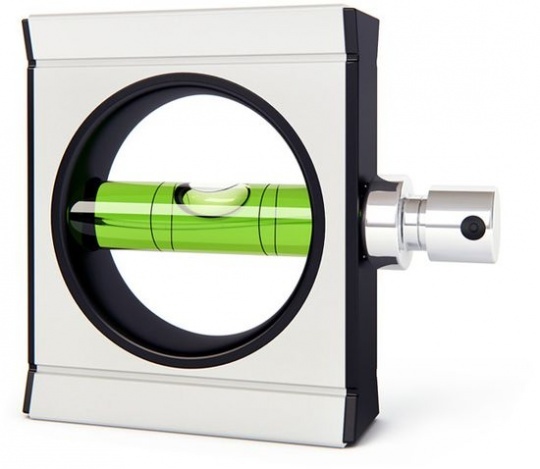 Credit: Oddee
'For the handyman'. A Multi-Tool product like this can be great for the right target market.
Are you using any creative packaging in 2014? Share below or post on our Facebook page!