The excitement is building, the robots are charged and the Falcon has landed- it's time for the release of Star Wars: The Force Awakens. Can you believe the time has actually come? Every fan can breathe a sigh of relief and every other human on the planet can be happy that Christmas will be the highlight of the month again… Well maybe not just yet.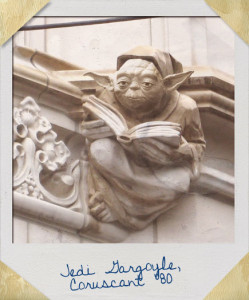 With the release around the corner hardcore fans are probably struggling to contain their excitement, however, surely there will be just as many people who are starting the series for the firs time. With the film welcoming new characters and twists it seems like the perfect time to join the Star Wars family, so, welcome!
The Force Awakens is due out on the 17th of December and is the seventh episode to be added to the Star Wars film saga. No one could have predicted the success and loyalty that the films would generate when the first film was released in 1977. The second the first film was released in cinemas it became a global hit, becoming the second highest grossing film at that time after Gone With The Wind.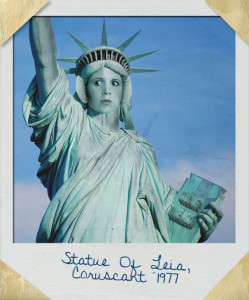 The series really has made a massive impact on the world, and some even believe that Star Wars isn't just a film- It's a way of life. From intense fight scenes to a whirlwind love story, there really is something for everybody making it one of the best films of all time… Ok, so this isn't an official fact but, we're pretty sure any film involving space, love and of course, lightsabers qualifies in the top three?
With all the hype and excitement surrounding the new film, the least we could do as a business, is release a content piece to show our appreciation to the Saga… And because we're massive geeks and love Star Wars as much as the next Jedi, sorry I mean fan.
Why not check out our super cool nerdy Star Wars photo album! Combining two wonderful things- travel and of course Star Wars, have a look at these snaps of your favourite Star Wars characters as monuments and statues! We hope you love it as much as us. May be the force be with you.
https://www.123print.co.uk/blog/star-wars-photo-album/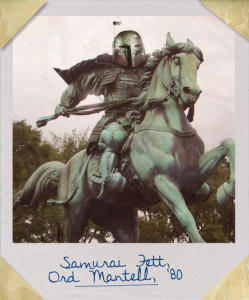 Comments