Here at 123Print UK we're big fans of small business. You're the backbone of our business and the backbone of our country. Because of this we've decided to dedicate part of our blog to you, giving you the chance to talk about your business and tell others how you got started and what makes you great…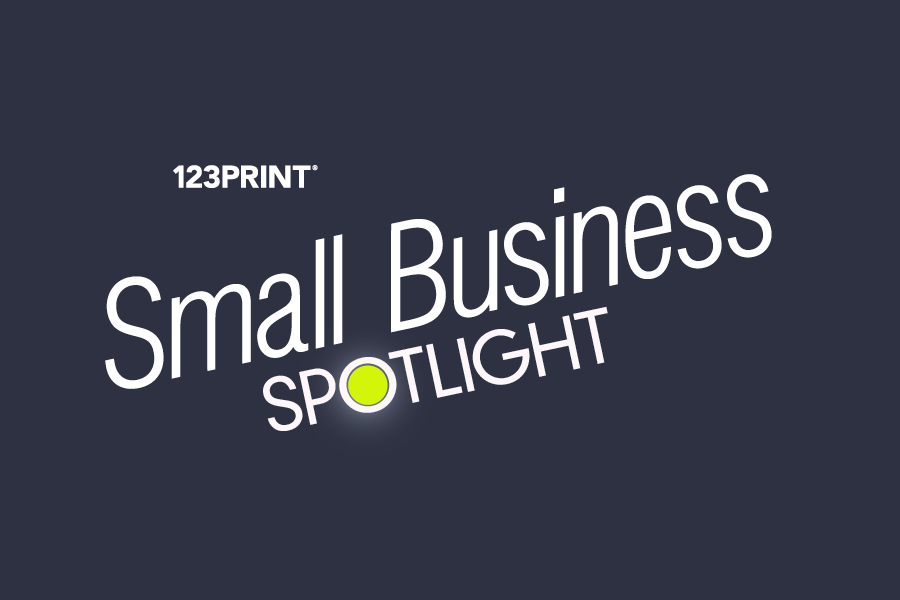 In our spotlight this week is paperwork fairies All Sealed Up. Read on as Head Paperwork Fairy, Liz Barnes explains how she became inspired to take the entrepreneur route, as well as what makes All Sealed Up such a fantastic British business.


Liz, how did you get started with your business?
I always knew I wanted to work for myself as I had always worked better on my own. I home studied and took all of my exams at home and then 12 years ago got my Practicing Certificate with the Institute of Certified Bookkeepers and started LHA Accountancy & Admin Services. I know that one of the problems that small business owners and sole traders face is paperwork and most people cannot stand it! As it turned out, I enjoy being surrounded by paperwork and I love turning it into easy to understand reports and helping people manage their business!
What are some challenges you faced in starting and growing your business?

Starting the business and finding work is very difficult. At the beginning you are yet to establish a reputation but I was lucky enough to meet an ex-tax Inspector who wanted to grow his practice and took me on as self-employed accountant. Overtime he taught me a vast amount and as time has gone by I have gained experience and continued with my studies.  As a self-employed accountant I took a proactive approach to learning social media and eventually it has helped me with the growth of my business and led to me setting up All Sealed Up.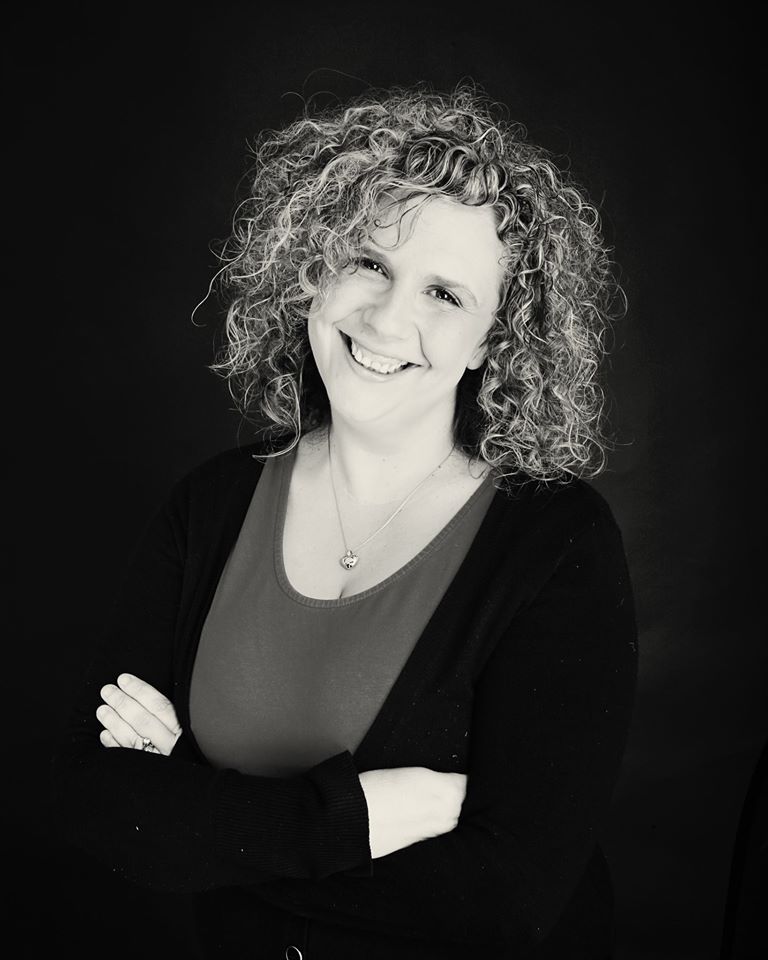 What has been the proudest moment for you in your growth as a business?

I think my proudest moment was being in the Top 100 mums in the business awards with Mumsclub. At times running a business can be incredibly difficult, but when you add a young daughter to the mix? Well, it took a lot of hard work to balance the two. When I won the Mumsclub award I was incredibly proud for being recognised for being good at what I did.
What methods of online marketing have you found successful?
I have to say that the majority of my leads have come from Facebook in the past, it is great to be able to connect with people and also to be able to give them facts and information and also offer free advice online. I also have Twitter and Linked in but I am yet to use them as much as Facebook.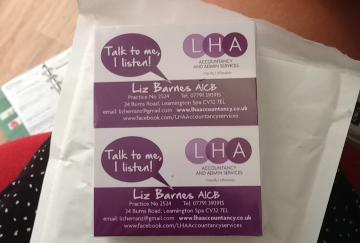 What other marketing materials do you use to promote your business?
I always have my business cards with me and I also have flyers that I give out and also send out in the packs for All Sealed Up as well as printed recommendation flyers.
What advice would you give to someone looking to start their own business?
I am so glad that I have my own business, it is by no means easy but it gives me the freedom to be a mum and work around the school holidays and also to know that each day you are faced with a new challenge or a new lead and you deal with it.
Follow Liz and her Entrepreneurial Journey on Twitter.
Find Liz on Facebook.
Would you like to star in our Small Business Spotlight? Let us know in the comments below! 
Comments