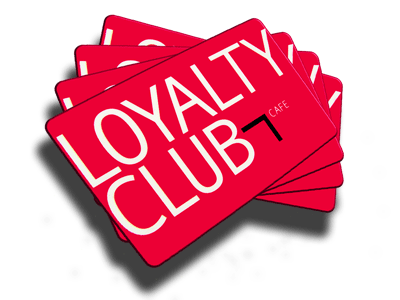 Here at 123 Print UK, we want our customers to have the best possible knowledge of our products and how they can benefit your business. We offer a range of colourful loyalty cards to suit any type of business in any industry. If you have never considered introducing a customer loyalty card scheme to your business before, here are six reasons why you should.
Customer Loyalty & Happiness
Picture yourself as one of your customers. You have been loyal to the company for an extended amount of time and have purchased a variety of products across the price range. However, your loyalty seems to be being ignored as all you can see across the company website are offers to entice new customers into making a purchase. How would you feel? My guess is frustrated and ignored. You may think that attracting new customers is vital (and you would be correct!) but rewarding existing customers is just as important to ensure that they remain loyal to your business and do not take their custom elsewhere.
Remember: A rewarded customer is a happy customer, and a happy customer is great for word of mouth referrals!
Increased Profitability
A recent study by BIA Kelsey showed that a repeat customer spends 67% more than a new one. With these figures, it seems obvious why more and more companies of all sizes are introducing loyalty cards into their businesses. Coffee giant Starbucks praised their loyalty program as the main reason that they had a 26% rise in profits and an 11% jump in total revenue in 2013 (loyalty360.org). Having increased profitability means that you will be able to use new and improved resources to spoil your customers even more, and enable your business to grow and go from strength to strength!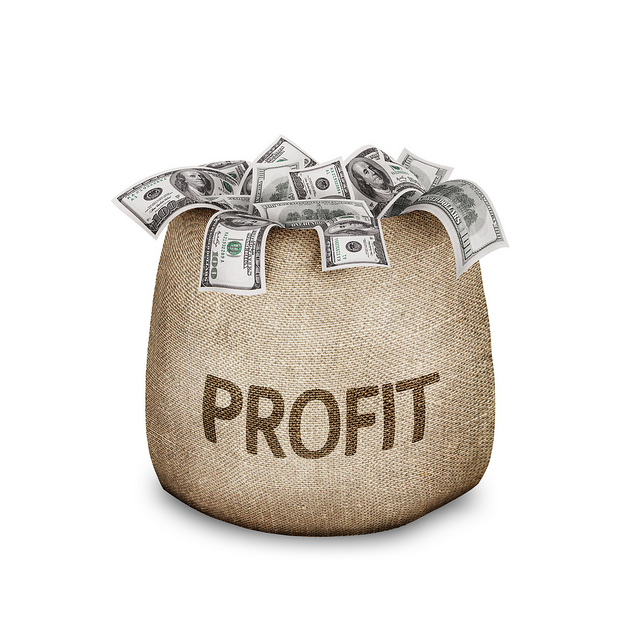 Attracts New Customers
Any company that is known to have a loyalty card system is always going to look appealing to potential customers. Knowing that they will be looked after once they have made a purchase will be just as enticing as those all important new customer offers. In a recent survey, 93% of consumers think that rewards are a very important part of the customer experience. This is especially beneficial for smaller or newer businesses as having a reward system in place can mean the difference between a potential customer making a purchase or going elsewhere.
Customer Relationships
Having a loyalty card campaign in place means that you can get to know your customer's spending habits and product preferences and enables you to offer a service that is personally tailored to suit their individual needs. Providing your existing customers with a service that is more personal means that it will be easier to form and maintain relationships with them, which will ensure that they keep using your company again and again. According to a recent survey, 29% of customers like to change brands for the sake of novelty. Building and maintaining relationships with customers will help to minimise this brand hopping and ensure customers  want to use the same brand again and again.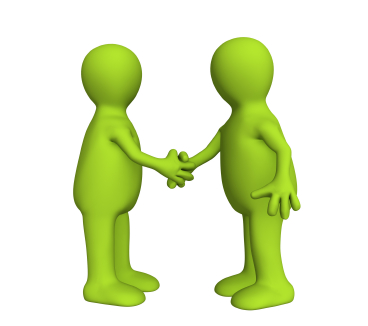 Reason for Contact with the Customer
Having a loyalty card means that your customers will most likely be entitled to more special offers, and this is a great reason to have more contact with your customers! As we all know, communicating with your customers is a key part of relationship building and profitability, so the more reasons you have to contact them, the more engagement you will have from them, and the higher chance there is of them making a purchase. Customers that feel entitled are more likely to be enticed into buying a product, so make sure that you let them know that the offer is only for customers that have a loyalty card.
Stand Out from the Competition
Offering a loyalty card scheme will make you stand out against other businesses that do not offer this service. For example, if you were a loyal customer being tempted to buy from a competitor due to an enticing welcome deal, an existing loyalty card scheme could be just the thing that inspires you to make the purchase from the original company. Having a professional looking loyalty card that is pleasing to the eye, like the ones we offer here at 123 print, is essential for making your business stand out from the competition and sets you on your way to becoming the go-to company for customers, every time. We also give our customers the option to upload their own loyalty card template, to make it even more unique to their business.
 Did you know…
Here at 123 Print UK, we offer a professional loyalty stamp bundle to get you started! As if that wasn't enough, you can also choose your own loyalty stamps from a range of different designs. Having unique stamp designs makes your loyalty card stand out even more!
Comments