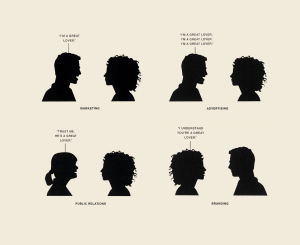 It's not easy pulling off humorous adverts. There are so many issues a
marketer will need to iron out. Like, do we have the skills? Will comedy fit well with my brand? And often, do I simply have the balls to pull off a funny advert?
Fortunately, for our entertainment (and education), some of the braver marketing chiefs have pulled off some truly funny campaigns. Though these campaigns may be funny, they can also help reinforce some of the core marketing lessons.
From the local bars who really understand their target market, to the brands with perfect product placement; check out these 22 adverts and the lessons you can learn.
Lesson 1. Marketing Is Never About The Greater Good. It's About Highlighting Visceral Needs That Have To Be Satisfied.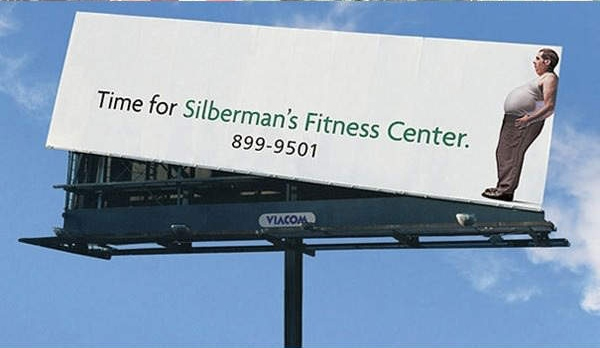 Credit: MarketingAttitude

Lesson 2. Marketing Is About Stepping Away From Your Need To Feel It. Come At It From A Different Angle, Different Source.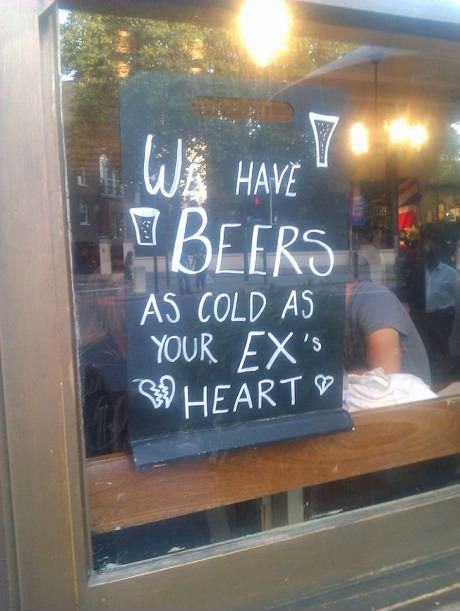 Credit: Funsted

Lesson 3. Fear Promotes Your Business. Greed Secures it.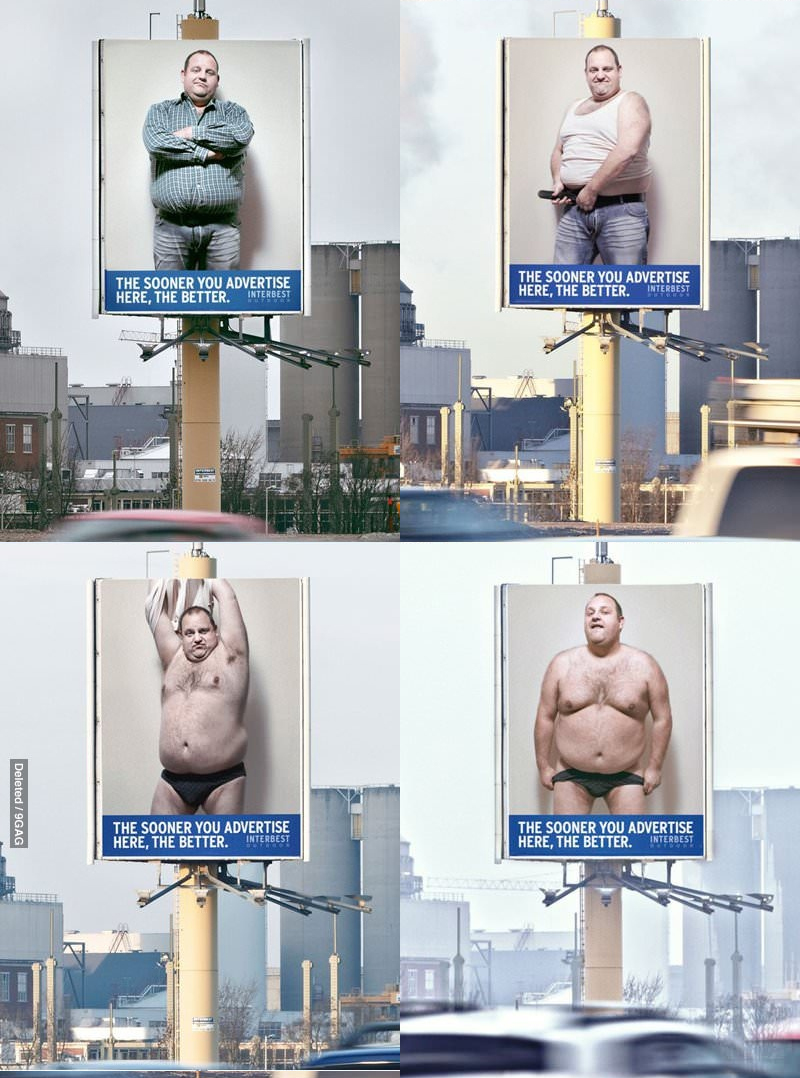 Credit: YRA

Lesson 4. You Don't Need Money To Be A Great Marketer. Just The Ability To Play With Words.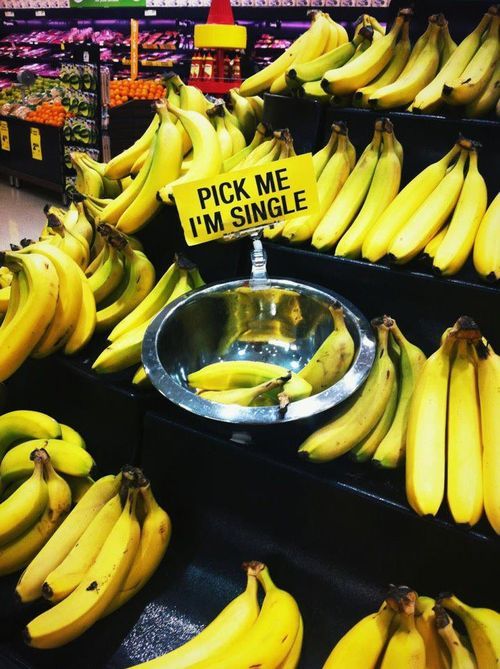 Credit: Dumpaday

Lesson 5. Find The Hidden Advantage In An Otherwise Unfortunate Situation.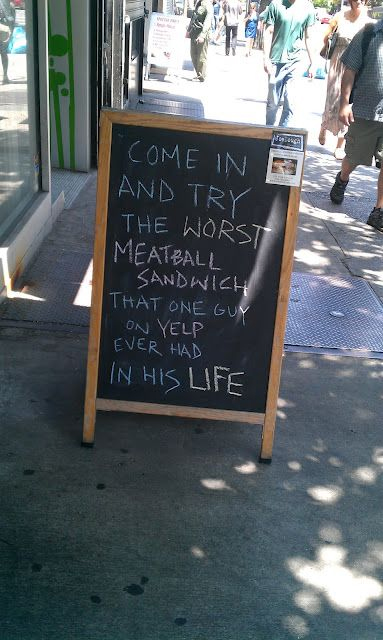 Credit: Imgur

Lesson 6. Find The Hidden Promotion In An Otherwise Unfortunate Product.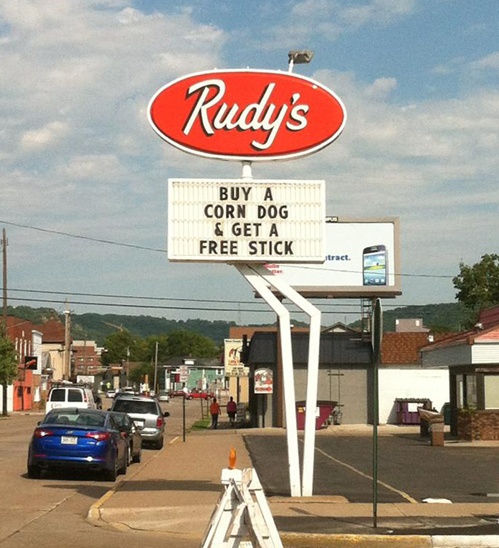 Credit: Fixex

Lesson 7. If You Can't Show Your Audience How You Can Help Them How Are They Supposed To Tell Anyone?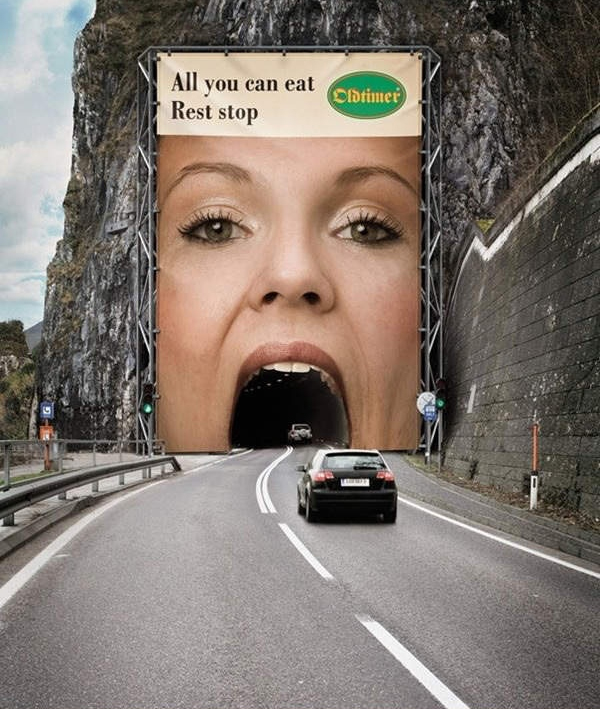 Credit: FunvsFun

Lesson 8. Understand Your Brand. Have A Voice. Have An Authenticity, A Self Definition And An Element Of Transparency.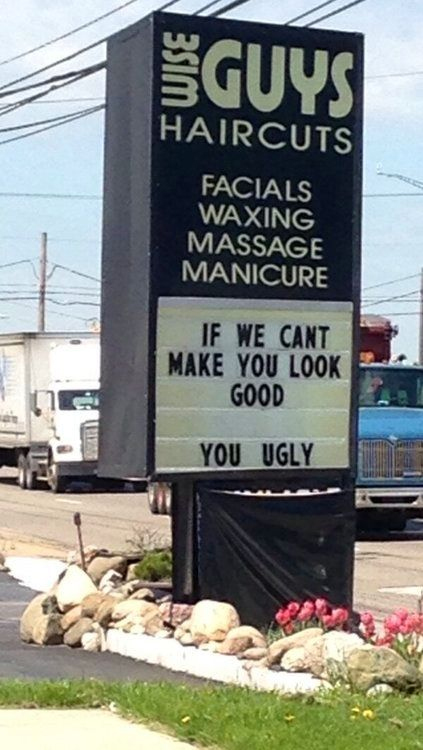 Credit: Faxo

Lesson 9. Great Marketing Is Quite Simply The Ability To Understand The Customer.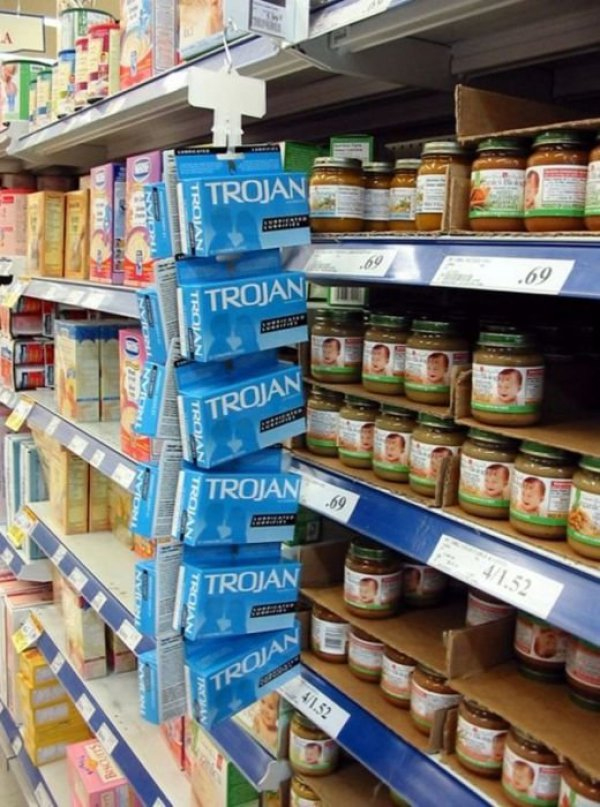 Credit: CollegeHumor

Lesson 10. Marketing Is About Competing Messages. Yours Needs To Be Different.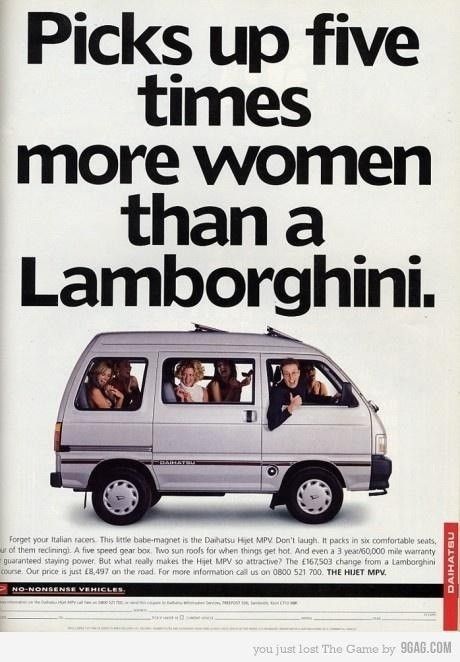 Credit: Logoland

Lesson 11. What Makes You Unique? What Really Separates You From The Competition? Show The Customer *That*.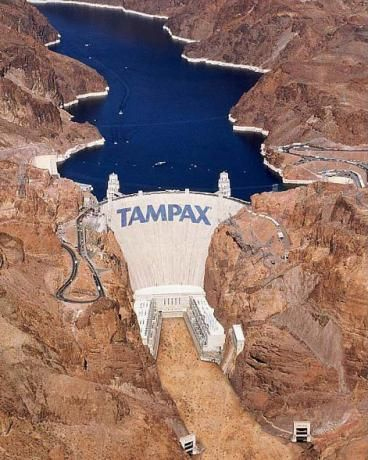 Credit: TheFrisky

Lesson 12.  Make It Real. Make It Authentic. Make People Want To Say "Oh Yeah, I Saw That!".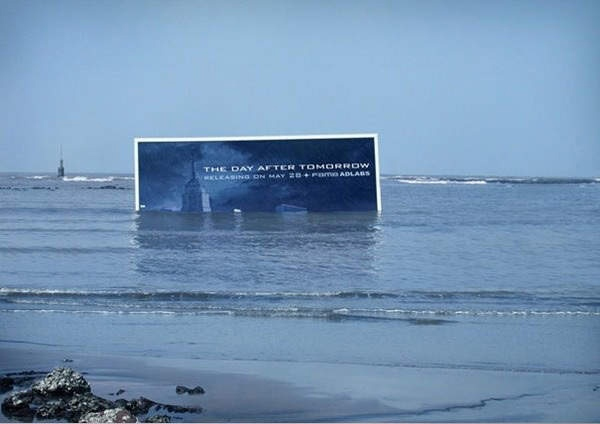 Credit: CBSoutdoor

Lesson 13. There Is Truth And Then There Are Lies. Marketing Is Something In Between.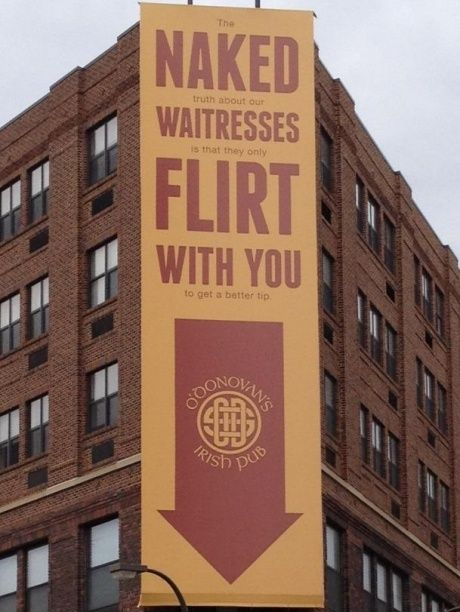 Credit: Smosh

Lesson 14. Go Big Or Go Home.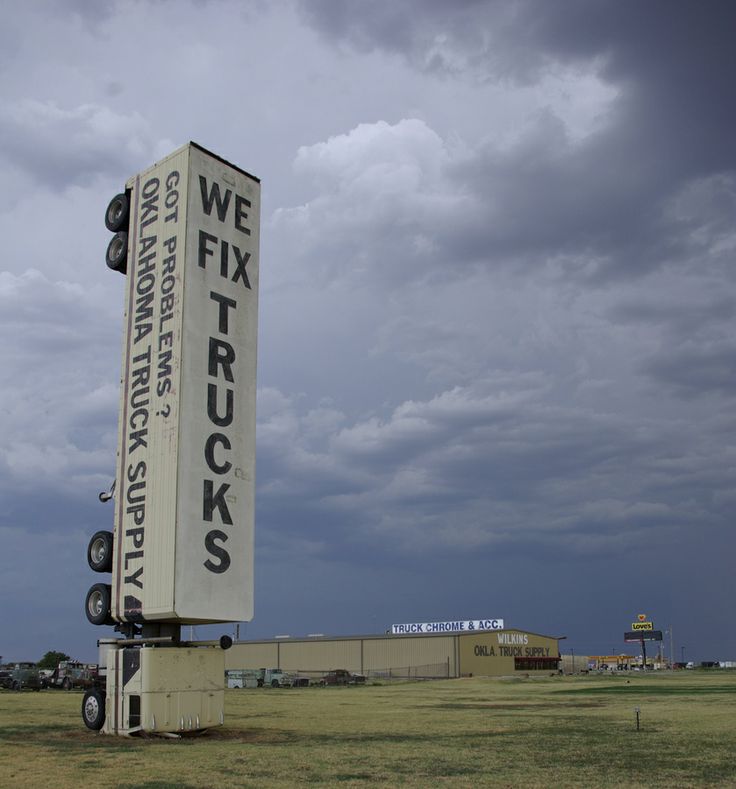 Credit: Pentax
Lesson 15. Great Advertising Doesn't Need To Be Fancy Or Well Designed. It All Comes Down To Opportunity And Placement.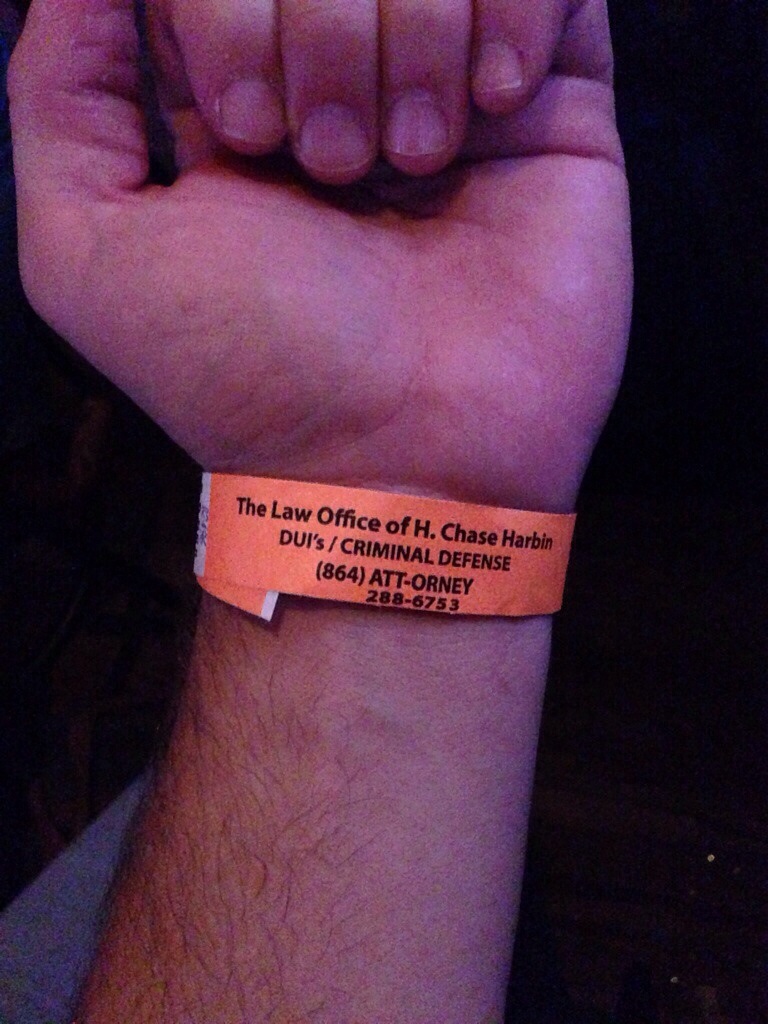 Credit: Reddit

Lesson 16. Tell The Customer Why They Need It. But In Your Own Unique Way.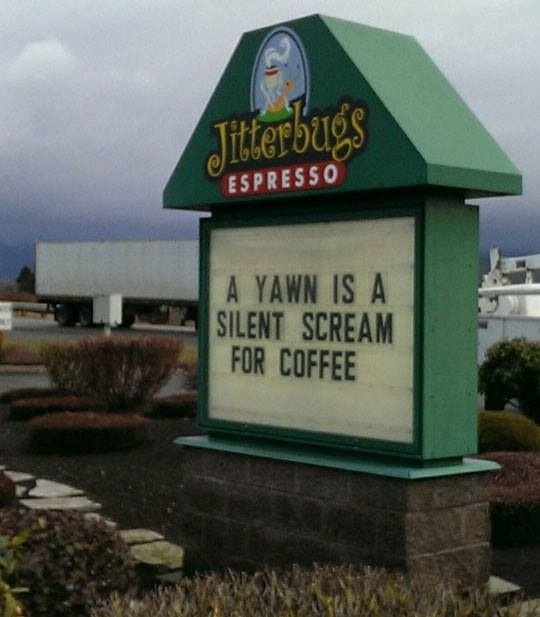 Credit: FunniestMemes

Lesson 17. Be The First To Do Something. Whether You Win Or Lose, You Can Always Say You Tried Something First.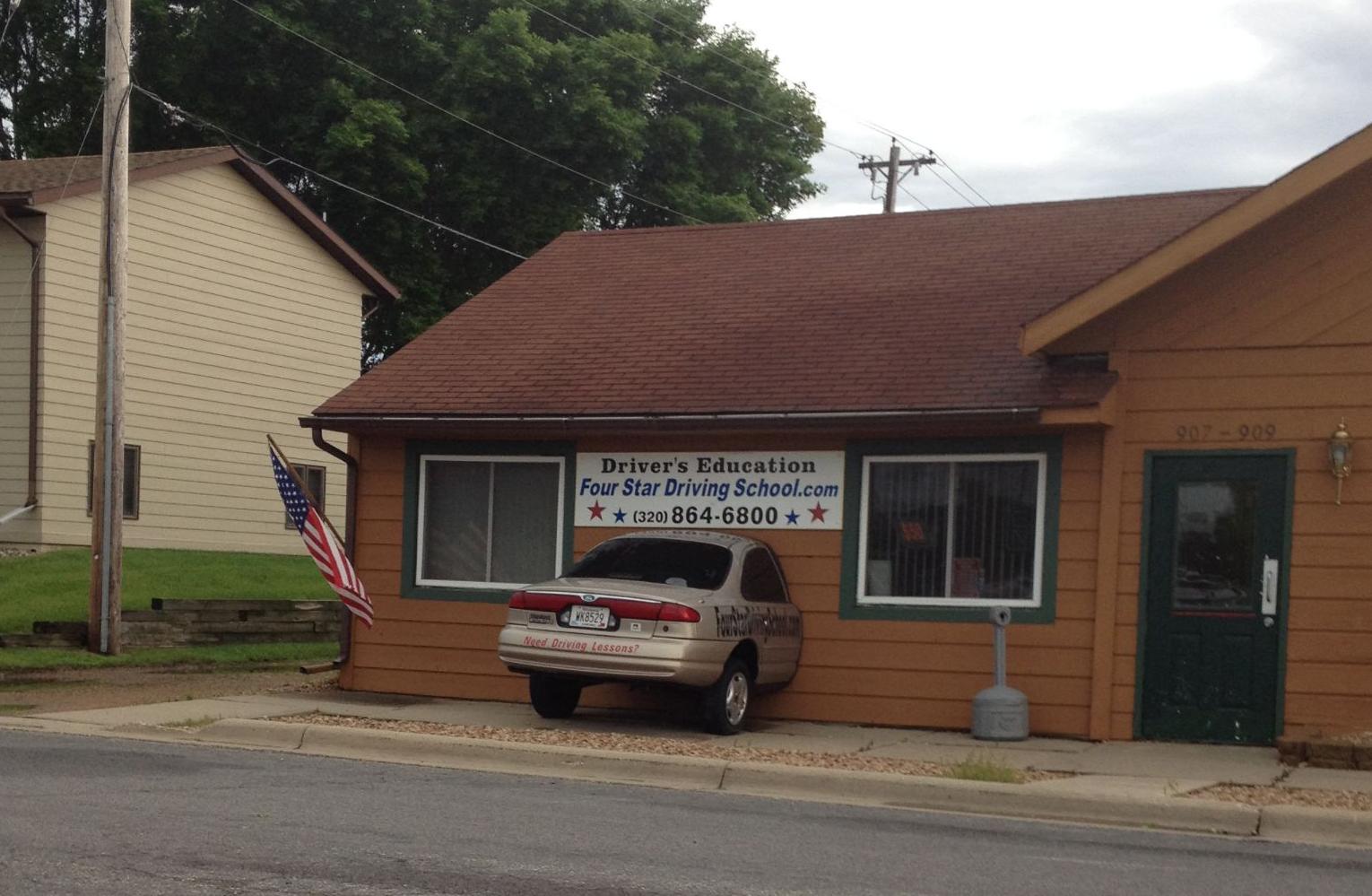 Credit: Imgur

Lesson 18. Don't Just Sell Something They Want, Make It Something They Need.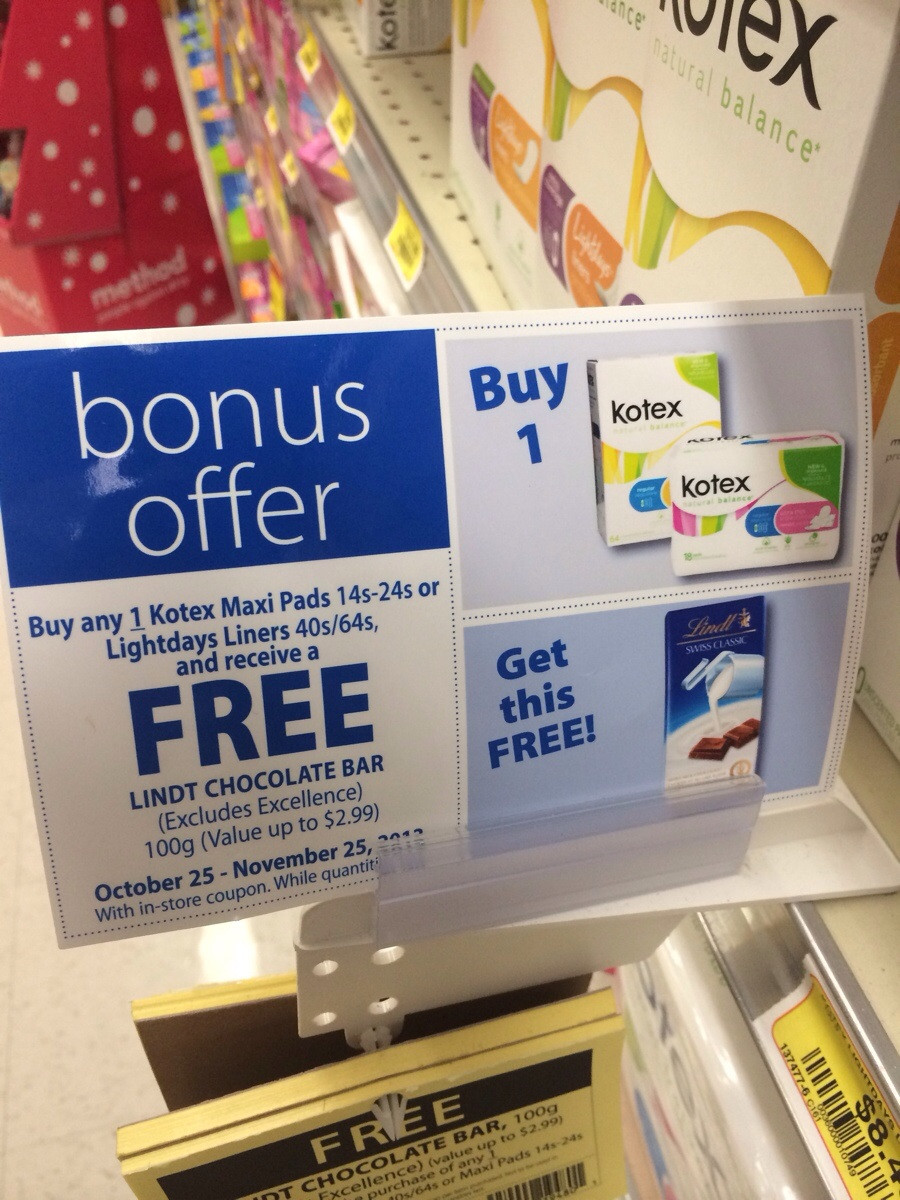 Credit: Reddit

Lesson 19. Make The Offer So Good They Can't Ignore You.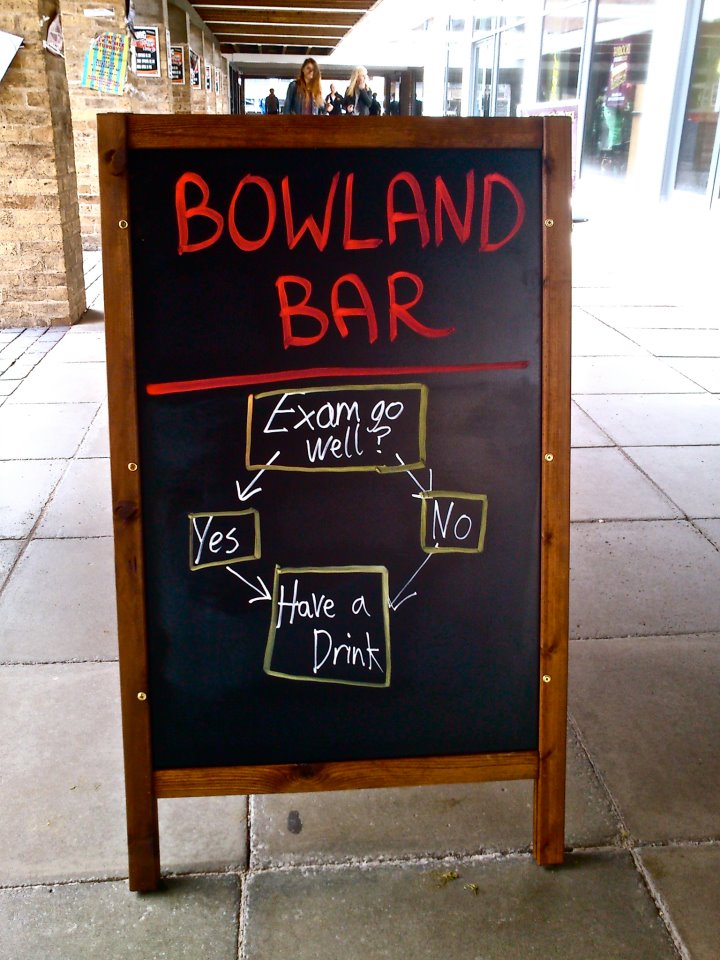 Credit: Reddit

Lesson 20. Yes, Sex Sells. However Outdated This Idea May Be It's A Fact.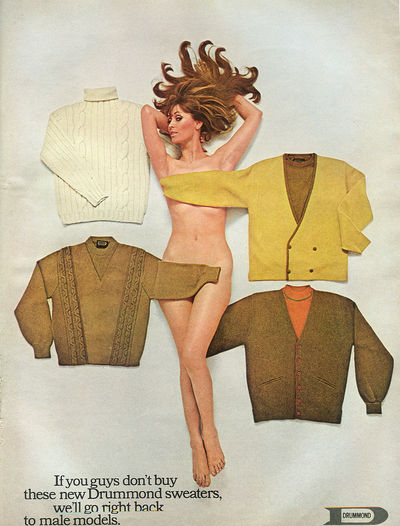 Credit: Vintage Ads

Lesson 21. It May Be Your Idea, But It's The Customers Product.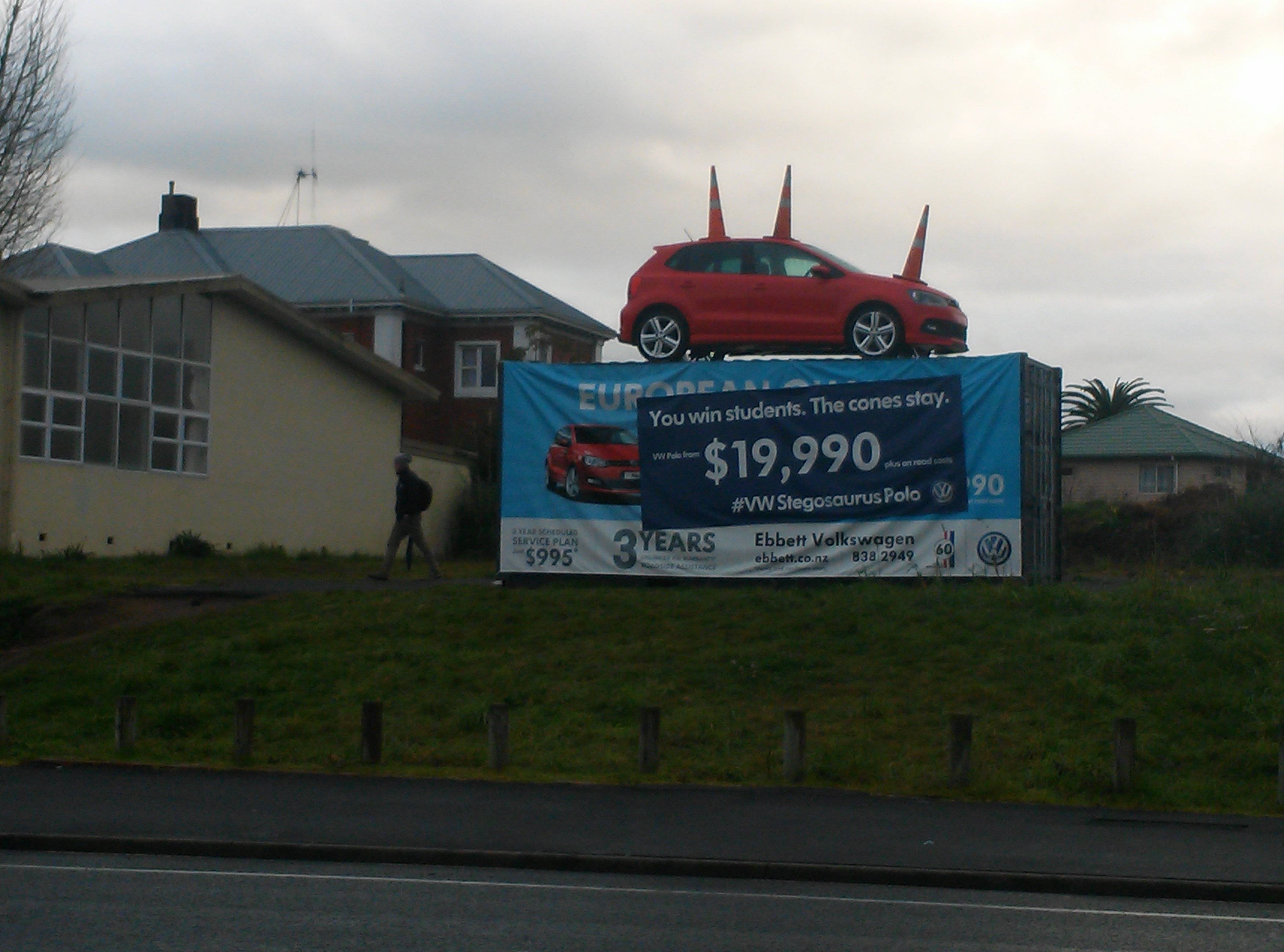 Credit: Volkswagen

Lesson 22. Marketing Quality May Mean Picking On Your Competitors.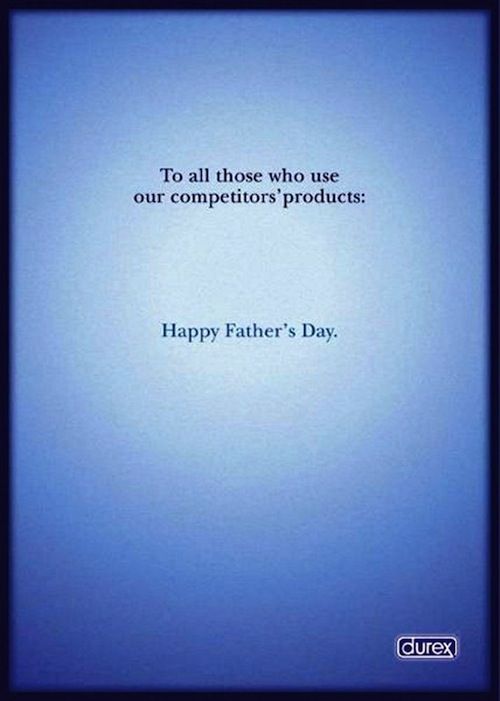 Credit: CreativeCriminals

Lesson 23. Don't Make An Offer, Tell A Story.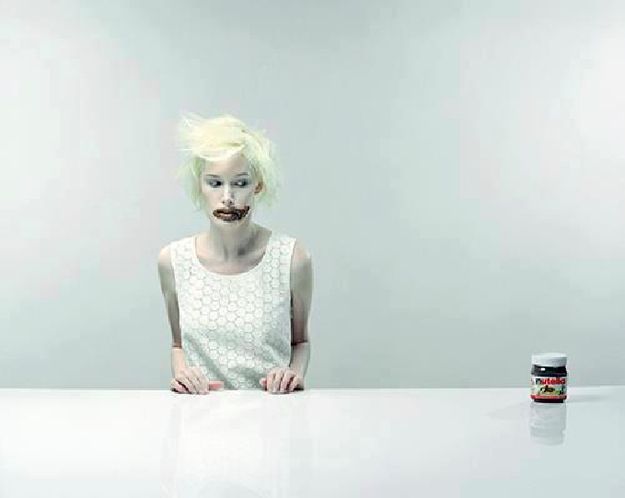 Credit: DesignInspiration

Lesson 24. Have No Fear.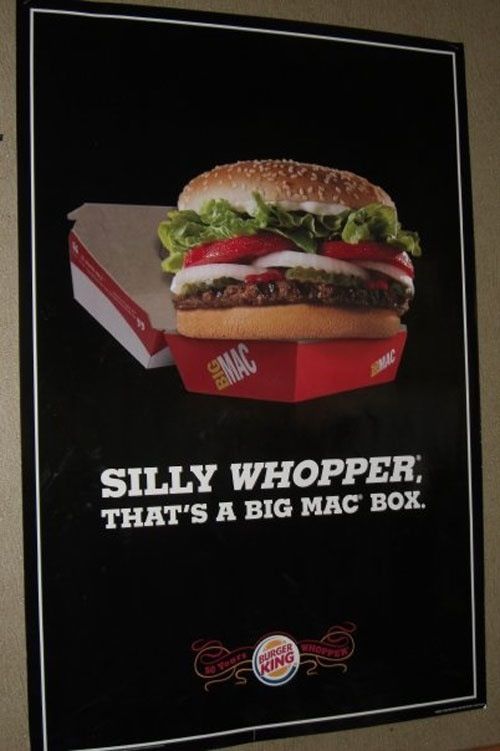 Credit: ThumbPress

Lesson 25. Marketing Comes Down To People Paying Attention.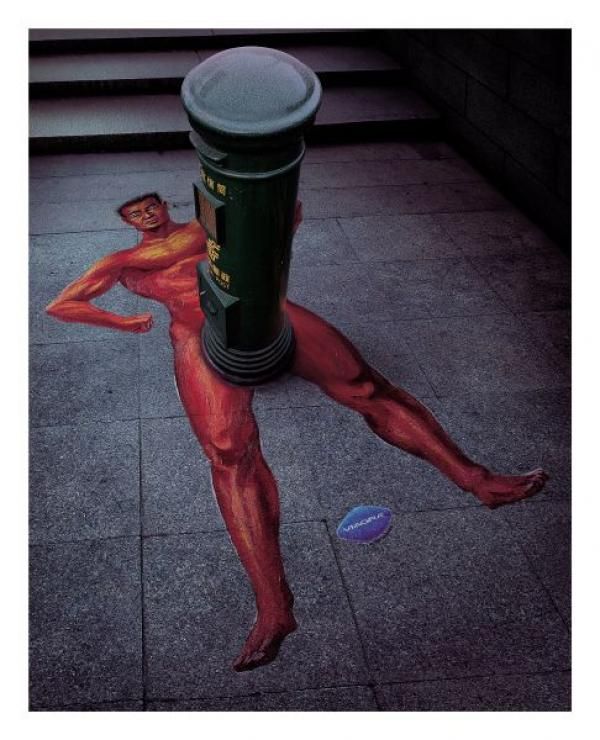 Credit: Coloribus
Lesson 26. There's A Box And You Should Never Try To Work Within It.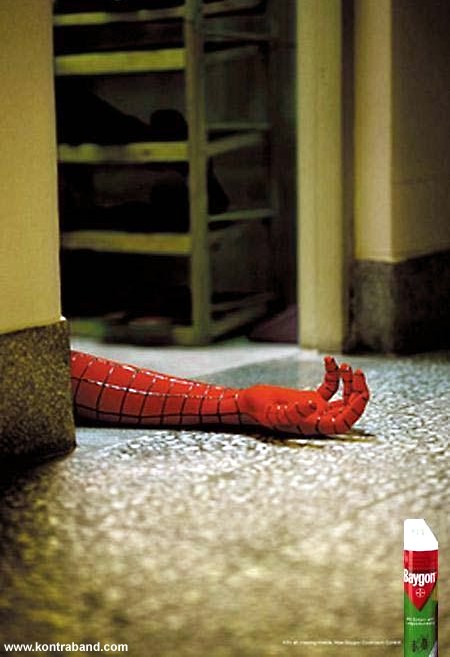 Credit: Eface
Lesson 27. If You Know Your Customer, Then You Know What Bores Them, What Pains Them And Most Importantly, What Seduces Them.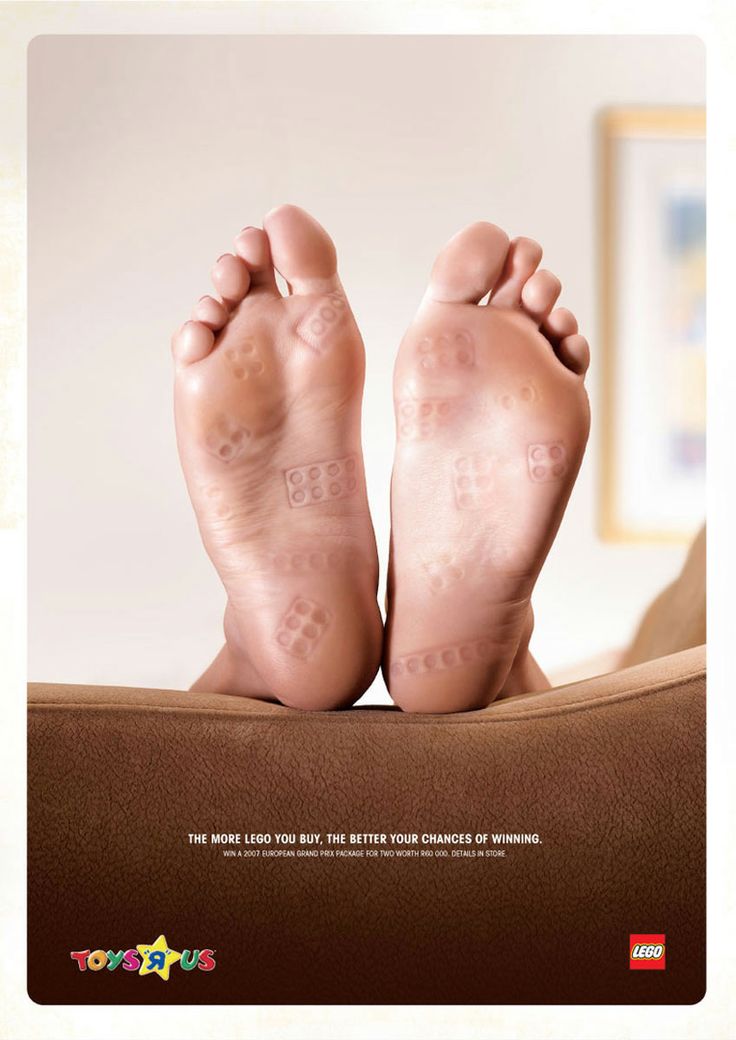 Credit: Adsoftheworld

Lesson 28. Marketing Is Not About Shouting, It's About Bringing People To A Conclusion.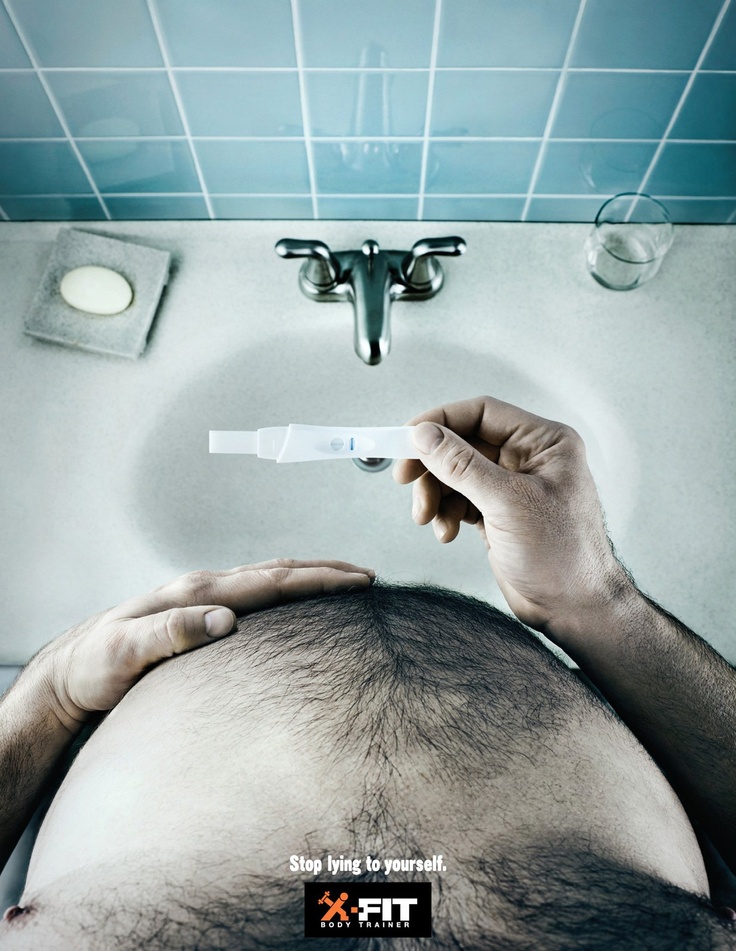 Credit: Lolwall
Lesson 29. A Really Great Advert Can Say Everything Without The Need To Say Anything.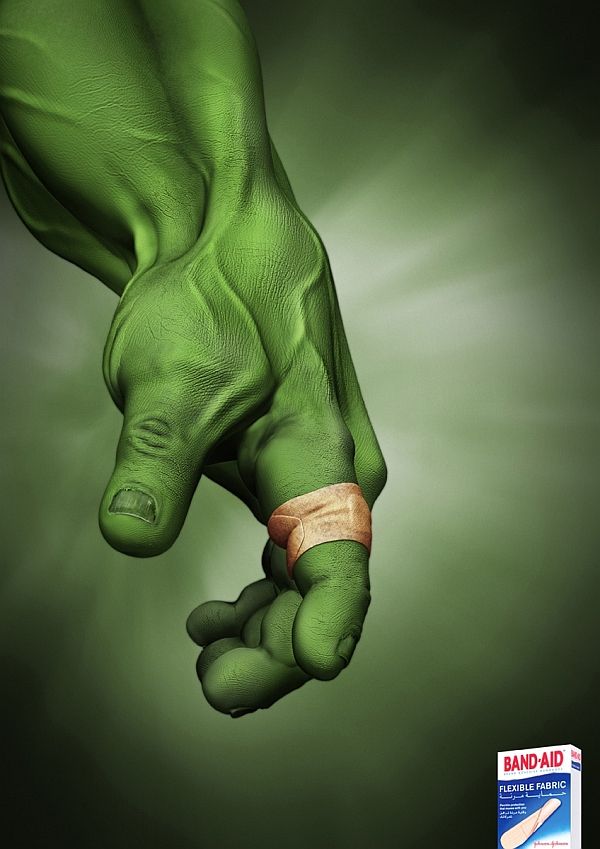 Credit: Pokkisam
Lesson 30. Shock Your Audience, Then Sell To Them.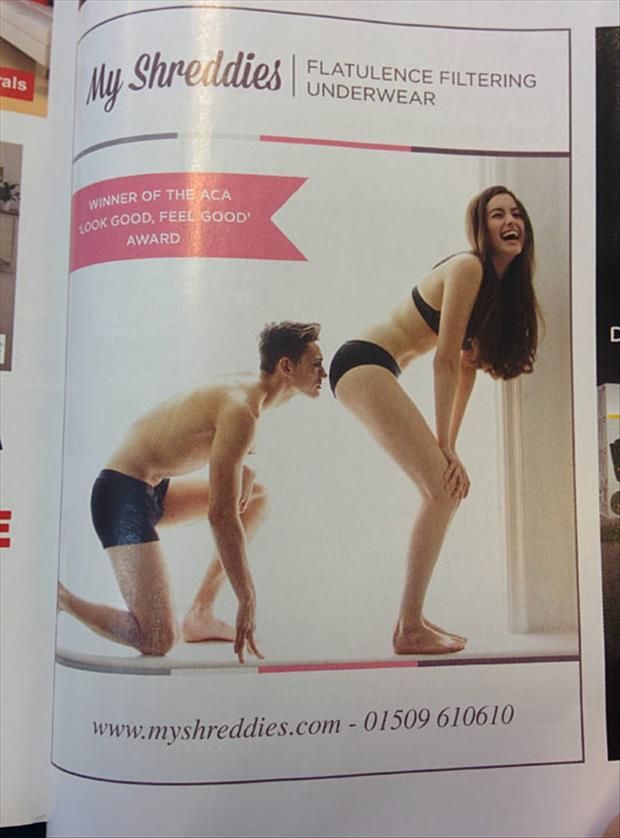 Credit: Dumpaday
Which advert do you like best? Let us know in the comments below!
Comments