Call it work, call it a tight economy, call it the simple pressures of modern life; but whatever you call it, it's undeniable that stress in our society is growing at an unprecedented rate.
As of 2013, in the UK, a record 13.4 million (yes, M.I.L.L.I.O.N) absences from work were attributed to stress. It's estimated that as a result this cost the UK economy over £6.5bn and that stress is responsible for 1 in every 4 'sick' days. Astonishing numbers.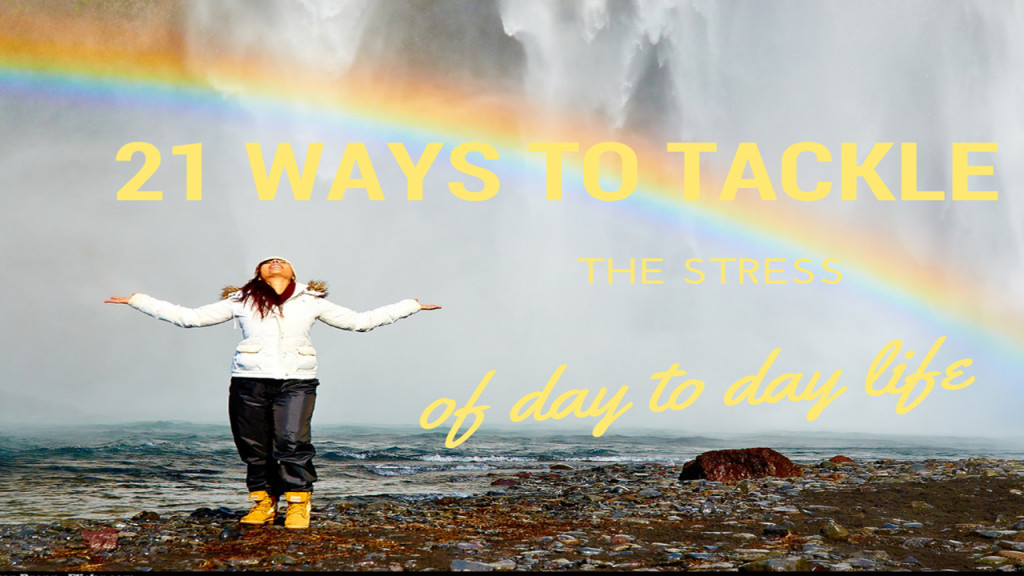 Photo Credit: Moyan Brenn
As a small business owner, stress is no doubt the bottom line of your business. It could even be the difference between you and your competition, serving as your determination and motivation to see a job through.
Yet, we all know stress can be very dangerous. As the illness grows throughout our society, so does the number of serious illnesses which it can trigger.
Heart Disease, Chronic Pain and Asthma, to name but a few recently linked to stress.
Stress can also hit anyone. You can play golf two days a week, retreat to tranquil cottages for the summer and even binge on quarterly holidays to the Algarve. Yet stress will always find a way back into your life if you're not acutely aware of some of the psychological triggers for this growing ailment.
So what can you do? Well prevention is definitely better than a cure with stress, and getting to the bottom of the causes of stress and tackling them before they take place is a proven strategy.
In this Slideshare, we look at 21 causes of stress and how you can tackle them…
Comments