For most small businesses flyers are an excellent way of marketing. With cost-effective production, a 'take it or leave it' nature and unlimited design space the flyer is one of the UK's number one direct marketing tools.
In fact it's estimated that over 500,000 flyers are handed out during the average working week, with 90% disposed of within town and city centres every weekend. That leaves a promising 10% to be carried home and transformed into sales!
For us there is no better direct marketing tool than the flyer. With outstanding economic viability, various diverse uses and best of all, the knowledge that they do lead to sales. Take a look at our 4 flyer marketing ideas below to help you find some creative marketing gems to use for your own flyers…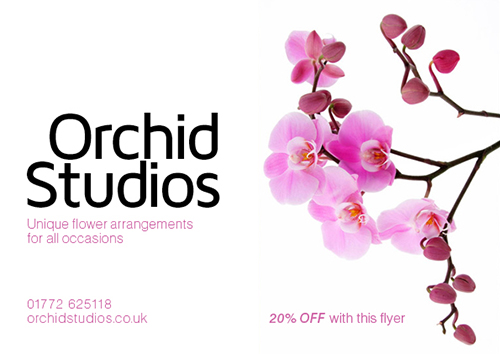 Product Stuffers
One great idea we've found particularly useful here at 123Print UK is to use flyers as a product stuffer. Flyers have the ability to be shaped into almost any packaging and we can include an abundance of useful information such as product tips, re-order discounts, coupons, write a review links or future promotion offers. We've also used flyers to promote our social networking sites like Facebook, Twitter and Pinterest, and as a result we saw a huge boost.
Giveaways at Trade fairs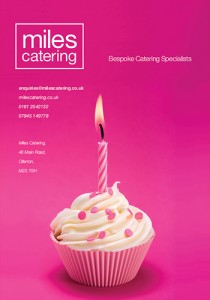 Not all businesses get the chance or can afford to attend and display at a trade fair. However if you do fall into the category of a business who uses trade fairs to spread their business name then considering the valuable use of flyers as a marketing tool is vital. You'll often find a business card is a little too personal for a trade fair with people usually opting for browsing rather than conversing; so in these situations opt for the handy flyer. You can cover all your vital information, include product or service pricing and you can then even use personalised discount codes for each trade fair; an excellent idea to simultaneously generate new business and measure the success of a particular fair.
Newsletters
In digital marketing we use newsletters all the time to keep in contact with our customers and make sure we are at the forefront of their minds. Whether it be for telling customers about some exciting company news, or for offering advice, tips or general news surrounding our market niche. For many small businesses we understand that you don't always have a strong online database to help spread your message. With double-sided print you could think about having one side of a flyer dedicated to helpful news and resources while also taking advantage of the other side of the flyer to promote offers, products or services.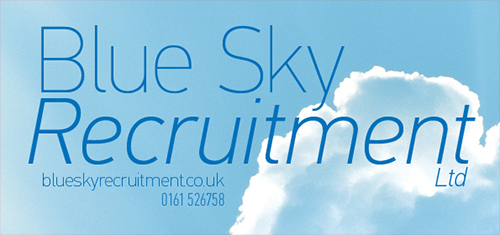 Events Invites
For small businesses holding an event can be a really exciting way to drum up new business. Nothing gets people more pumped up than a local event which is looking to bring in more business for the community, and there are tons of opportunities to grab hold of for small businesses. The only problem can often be that certain aspects can be very expensive and more often than not unrealistic.  With flyers you can cut out the gross expense of event invites and opt for a relatively affordable invite which can be printed cost effectively for several thousand. Plus with high gloss or matt options available you don't need to lose out on the quality that an expensive invite would offer. A sure fire winner!
Are you using Flyers in your business? Get discounted flyers here or share your flyer marketing ideas below!
Comments