A business card is arguably one of the most important tools in your marketing plan. They are an extension of you; a piece of you which a prospective customer gets to take away and the moment you exchange a business card,  you're telling your potential customer exactly who you are, what you do and how you can help them.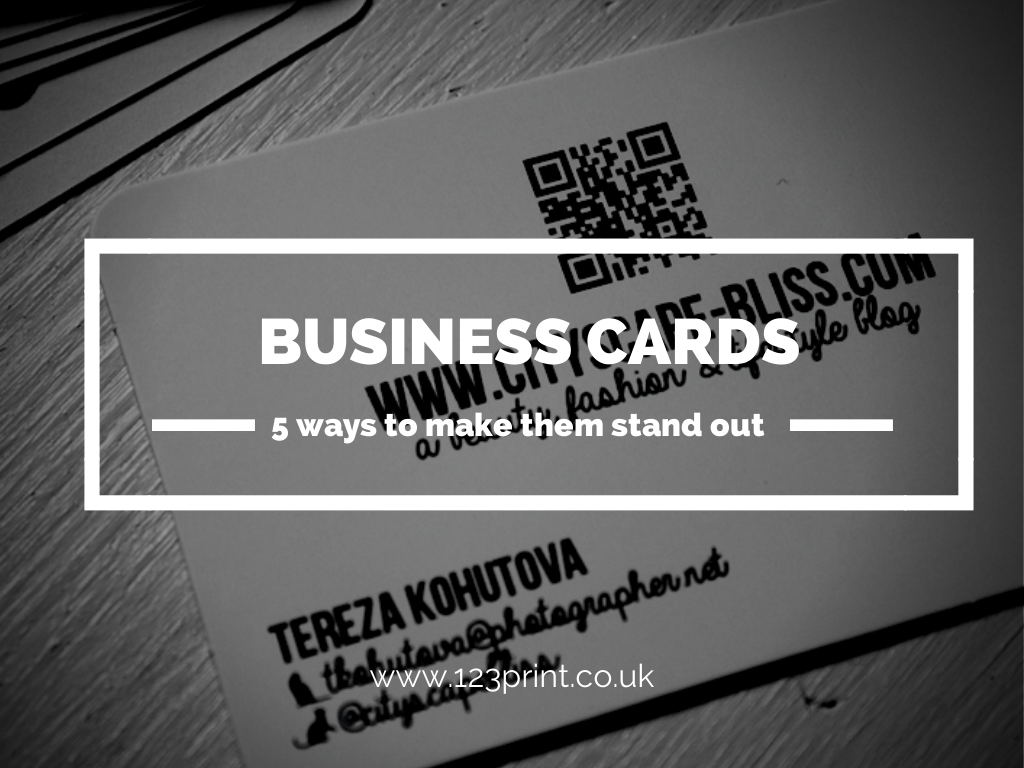 As you can imagine then, face to face marketing is by far the most effective tool at leaving a lasting impression and it's important that your business card acts as a memorable and impressive connection between prospective customers and you. Thus, you need a quality design, printed on to a quality card, which has a quality finish.
So, what else can you do to make yourself stand out? Well luckily for us, we have some pretty cool customers whom, through the medium of social media have shared some inventive ideas for getting their business cards to stand out. Read on and see 5 ways our customers make their business cards stand out and how you can too.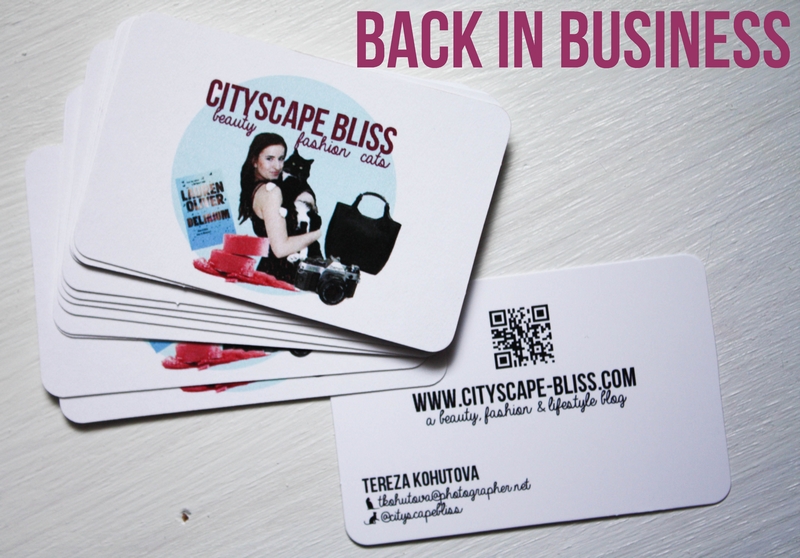 Track it
First things first, how do you know when a business card has been a success? What's the conversion rate of 500 business cards? How do you know if you attended a beneficial conference? These are all very valid questions from Business Card beginners and with the 21st century offering so many different ways to market your business, it's easy to be sceptical about the positive results of a business card. One effective way to track the success of a business card is to include a QR code. Not only will it be easier for potential customers to find you in a busy online world, but you will able to track how many people are using the business card for its intended use.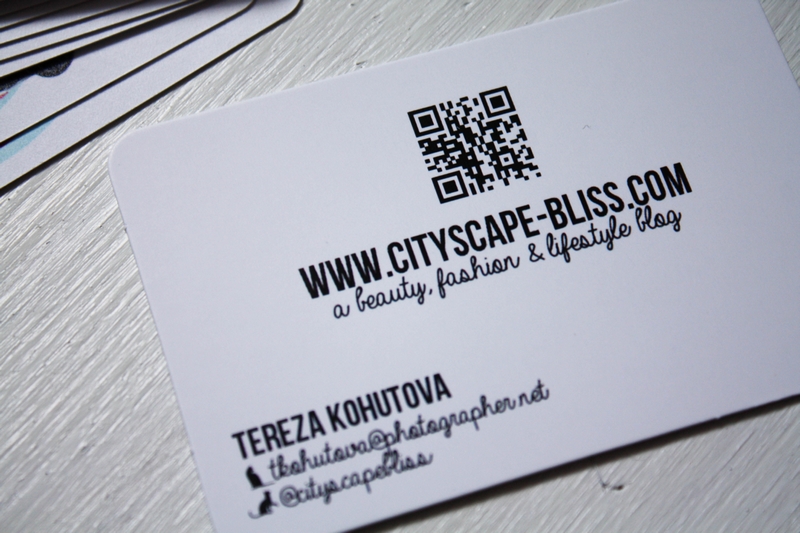 Tereza from CityBliss included a QR code in her business card and as you can see the design is absolutely flawless.
Put a Face to the Name
'Remember that guy? You know the one with hair… blonde hair! What's his name… the business dude? He said he could help me do something really cool?'
Sound familiar? In the heat of the moment, whether that be at a conference or simple meeting, it's easy to forget important details like names or business facts. Stand out from the crowd and include a good old mug shot! You could use your Linkedin or Twitter profile picture and tie the business card into your Social/Twitter strategy.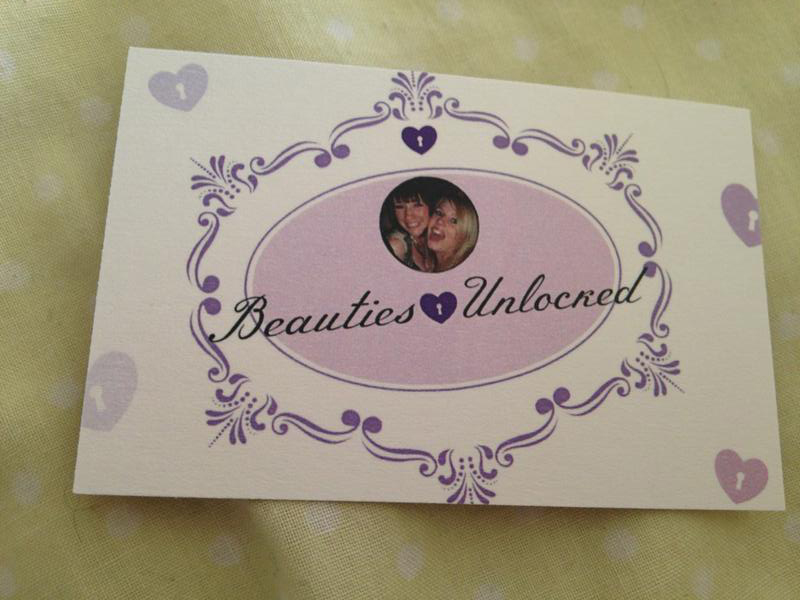 Rachael from Beauties Unlocked included a picture in her business card design. As you can see, it only needs to be a small picture to tie in to a quality design, but a larger picture (perhaps of your whole business team) could work as the entire design, making a distinctive and memorable business card.
Support a cause
Positioning yourself as a small business that cares for its local community is a great way to find business card success. It shows people what you stand for and recipients of your business card will instantly know what drives you and your business forward. Research by Intuit has also shown that businesses who commit to charitable causes are viewed in a favourable light by 85% of consumers.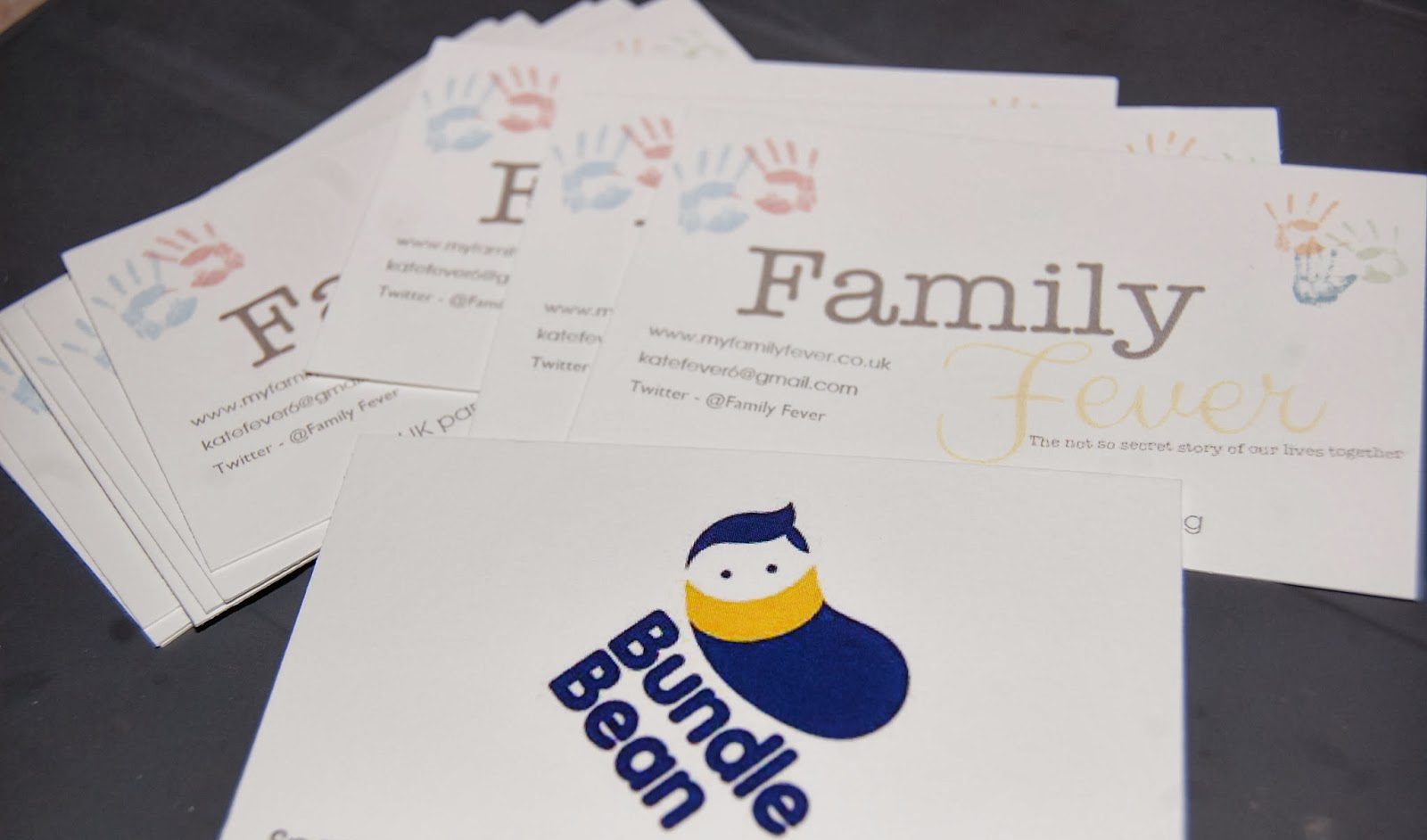 As you can see in the Business Card above, Kate from Family Fever has incorporated the logo of her sponsored charity. Not only is she aligning herself with a cause she's committed to, but she's also using the often redundant reverse of the card.
Make it Magnet for Success

How do you make a business card stick? Well, you magnetise it of course! Business Card Magnets can be a great way to offer that little extra touch of quality, which helps spread the message of your business further than a standard business card. Plus, with a quirky design or helpful tip, your business card could be a talking point for many as they enjoy morning coffee with family and friends. Think of the referrals!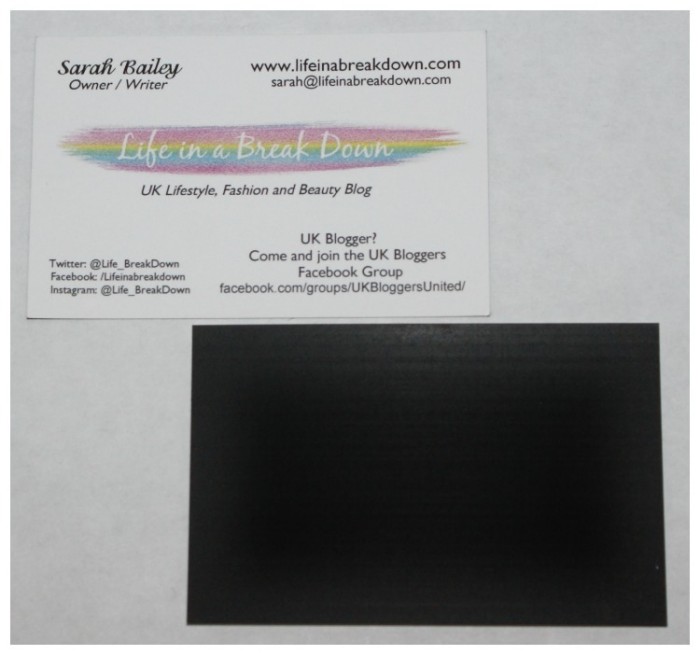 Sarah from Lifeinabreakdown opted for a magnetic business card and as you can see above, the quality of print and finish is still high quality. They are perfect as a little souvenir for a customer, or to be used as a normal prospecting, marketing tool.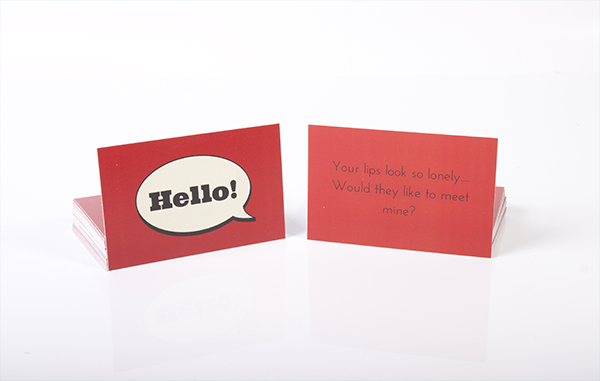 Chat them up!
Ok, so the above Chat Up cards originated as a creative 'April Fool's Joke', but I really believe that a catchy line which makes a potential customer smile could go a long way in making your business card just that little bit more special and desirable.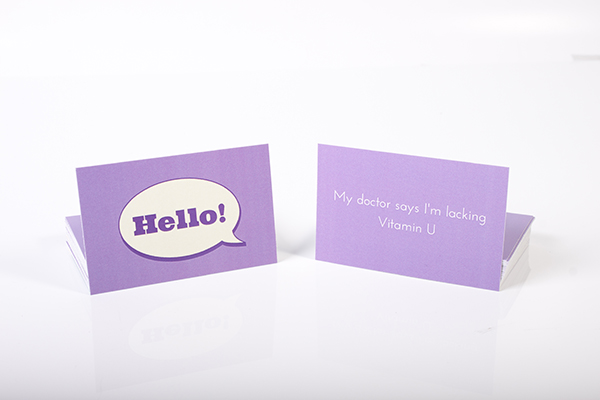 Quotes from inspiring leaders could also work to catch the eye or come up with your own catchy line or quote that makes your business card stand out!
Actionable Tips
– Think of a way to track the success of your business cards. If it's not using a QR code, then perhaps think about setting up a unique URL to direct customers to a specific page. Or you could set up business card specific 'Discount Code'.
– Think about adding a personal touch to your business card, such as an image of yourself or the team. Not only will this make your business card more recognisable and memorable, but it will add a friendly, personable touch.
– Supporting a charitable cause can be a great way to bring through the friendly side of your brand and set your business up in a more favourable light. Think about opting for a custom reverse charity logo.
– Magnetise it. Depending on your audience, Business Card magnets could be the perfect marketing tool. People love fridge magnets. On a fridge, you never know who may see the magnet and they are bound to go that little bit further in making a lasting impression.
– Add something catchy like a quote or fact that the person receiving your business card can take away with them. In the long term they will perhaps pass the quote or fact on and remember you in the process?
Browse our range of high quality business cards here.
Comments